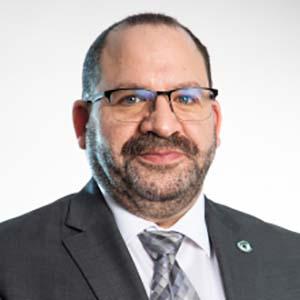 Tariq Abdelhamid
(He, him, his)
Chief Lean Enterprise Officer
Address:
550 S. Harrison Road
East Lansing , MI 48823
What I do:
Tariq Abdelhamid is the chief lean enterprise officer for the Division of SLE. Tariq devotes much of his time on campus facilitating divisional growth while remaining an active faculty member for the Michigan State University School of Planning, Design and Construction. He continues to guide SLE as it modernizes practices and facilities.