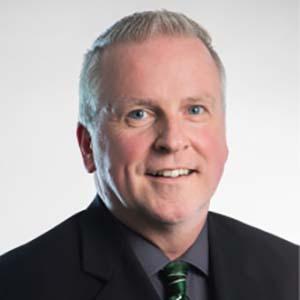 Ray Gasser
(He, him, his )
Assistant Vice President for Residence Education and Housing Services
Address:
550 S. Harrison Road
East Lansing , MI 48823
What I do:
Ray Gasser is the executive director of Residence Education and Housing Services at Michigan State University. Previously, he was director of University Housing at the University of Idaho. He has worked in housing since 1997 at six different institutions. He earned his doctorate in higher education administration from the University of Arizona.