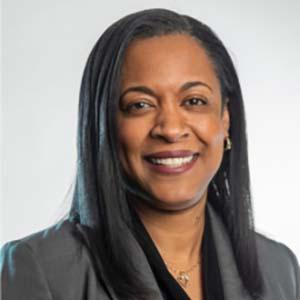 Kelly High McCord
(She, her, hers)
Director of Human Resources
Address:
550 S. Harrison Road
East Lansing, MI 48823
What I do:
Kelly High McCord brings a wealth of experience to the SLE team, having served MSU for seven years as the Brody Neighborhood Engagement Center Director, continually improving that program as it has grown and evolved. Before that role, she spent seven years as Assistant Director for Residence Life here at MSU. During that time, she and Diane Barker led the planning and development of the neighborhood concept and served on the project that developed the university-level space committee.