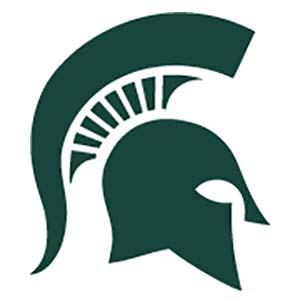 Jeff Latinen
()
Executive Director of Auxiliary Sports Group
Contact:
latinenj@msu.edu
Address:
550 S. Harrison Road
East Lansing , MI 48823
What I do:
Jeff Latinen is the executive director for Auxiliary Sports Group. Previous to this position, he served as manager for the Breslin Student Events Center, a role he has held since 2016. He joined the Breslin Center in 2014 as the assistant manager. He has served as director of Student Fitness Center and assistant athletic director for Facilities and Special Events at University of Detroit Mercy, as well as the associate facilities supervisor and Yost Ice Arena manager at the University of Michigan Athletics. His career started as an operations supervisor with Global Spectrum, University of Phoenix Stadium.