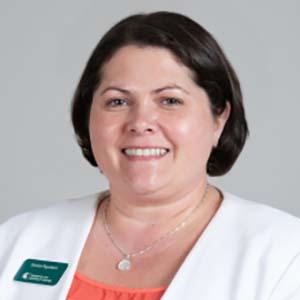 Denise Ngubeni
(She, her, hers)
Director of Digital Strategies and Services
Address:
550 S. Harrison Road
East Lansing , MI 48823
What I do:
Denise Ngubeni currently serves as the Director of Digital Strategies and Services (DSS) for Student Life & Engagement. She provides oversight for DSS team. She also serves as a Strategic Integration Manager, acting as a liaison between DSS and representative departments. She was previously an Event Coordinator for Forest Akers Golf Course. Denise has over 18 years of experience in SLE. She holds a Bachelor of Arts in Hospitality Business from Michigan State University and is a Licensed Project Management Professional.